David Albers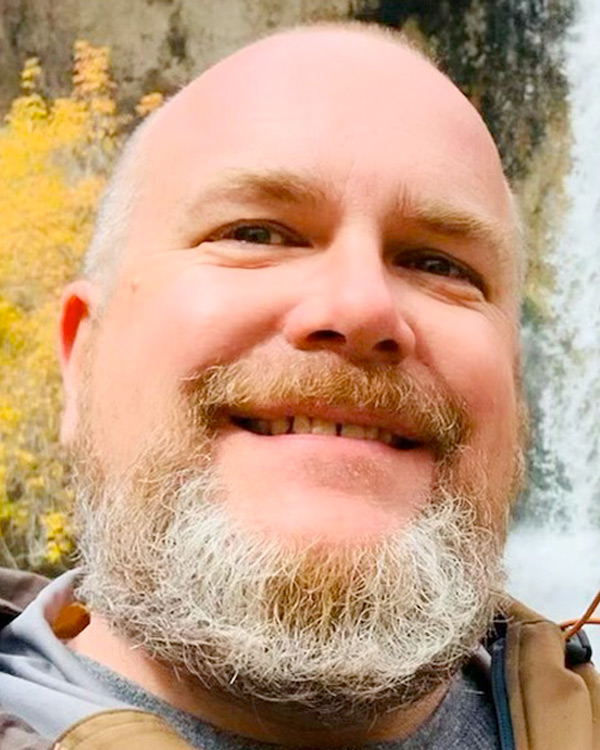 I applied to the MSE program 17 years after completing my BSME to expand my career opportunities. The program's flexibility was a game changer vs. traditional graduate courses I had previously taken. Viewing recorded classes nights, weekends, and during business travel made completion of this degree possible while balancing time with work and family.
The course on Decision Support Applications stood out as it allowed me to learn an Industrial Engineering software approach to solving problems involving large amounts of data. The flexibility of the program allowed me to apply these techniques in a Mechanical Engineering course the next term.
The MSE degree allowed me to change my career path and has given me opportunities that I would never have had otherwise.