Emily Clark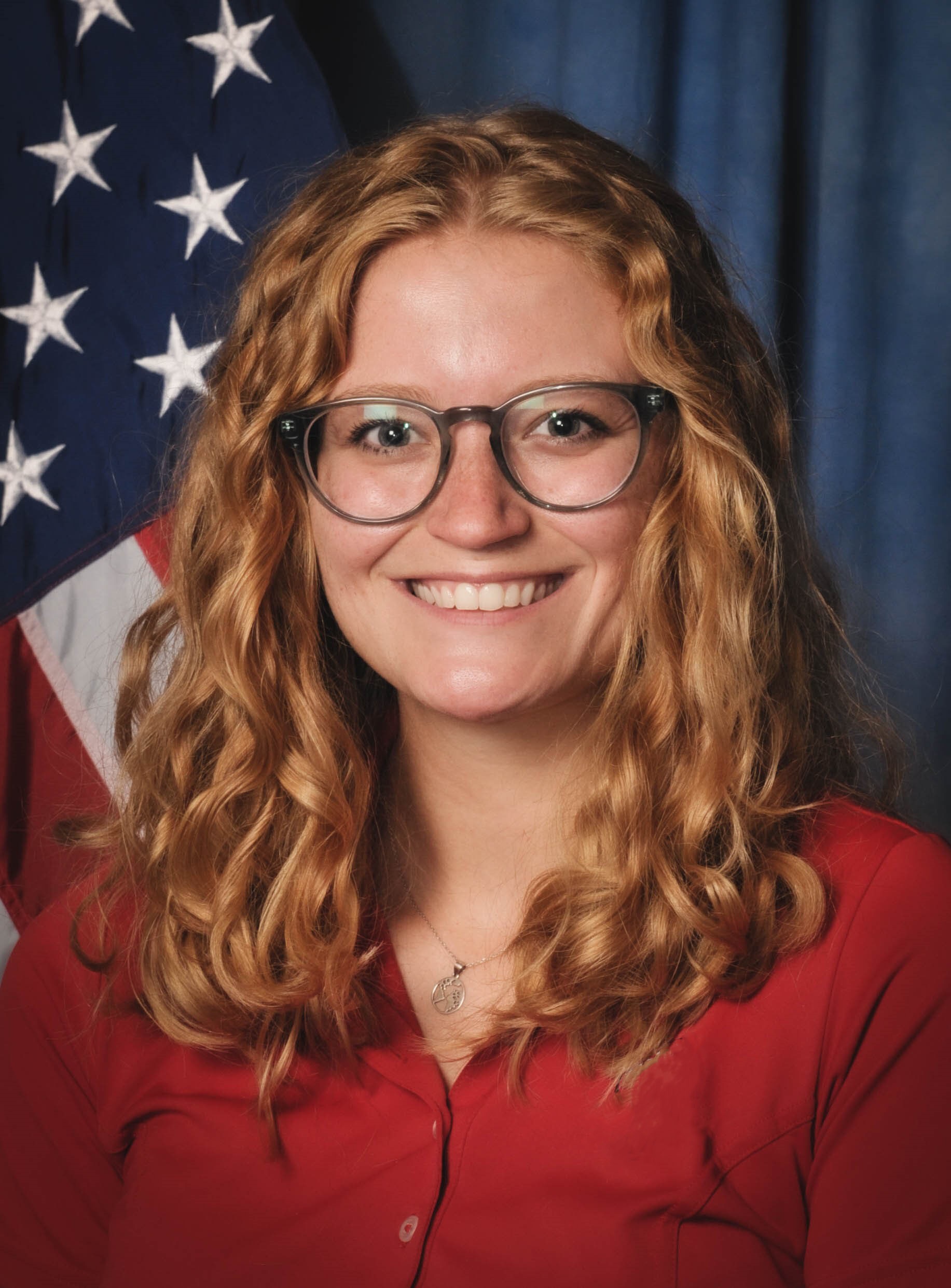 I chose to pursue a Master's from the University of Arkansas because of the opportunities it would open for my career. Having flexibility in my classes and schedule made earning this degree while working full time much less stressful, allowing me to focus on more learning.
As a chemical engineer in the aircraft industry, my aerospace engineering knowledge was limited to begin with. By taking Aerospace Propulsion, Computational Fluid Dynamics, Aerodynamics, and Fracture Mechanics courses, I've gained a greater understanding of the aircraft my job supports outside of my immediate duties.
By understanding the systems and structures considerations that go into aircraft design, I can be a more well-rounded engineer and provide support on a more holistic level.