Theresa Gant-Gaines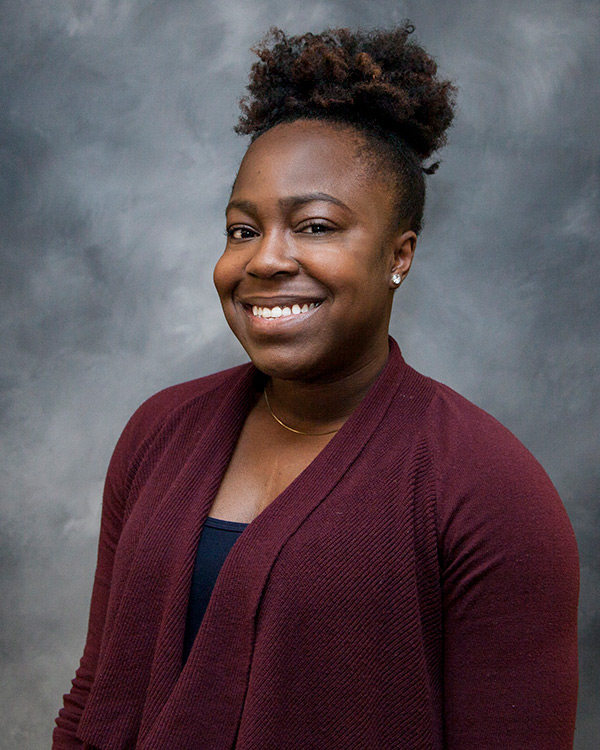 A few years after completing my undergraduate degree in Civil Engineering, I was searching for an online Master's Program that would allow me to continue working full time while studying. My Mom, who is the first Black woman to receive a degree in Civil Engineering at the University of Arkansas (U of A), suggested that I look into the Master of Science in Engineering program. My Mom, four of her siblings, and my twin sister were all at one time students at the U of A. My family roots run deep in the State of Arkansas. My Mom and her siblings were first generation college students, children of Sharecroppers from Woodruff County in Northeast Arkansas. Though my grandfather passed before I was born, my sister and I spent quite a bit of time in Arkansas during our childhood. My grandma, who I'm named after, Theressa Malone Gant was denied access to formal education like so many people of color in her generation, despite being brilliant. She always encouraged my sister and I to do well in school therefore my decision to apply for the MSE program was an easy choice for me.
While working full time, it took me five years to obtain a Master of Science in Engineering and Graduate Certificate in Project Management. I also took a year off to study for and obtain my Professional Engineering License. As a non-traditional graduate student, I completed many of assignments and exams while traveling for work and in the middle of the night. After attending a large research institution previously I was surprised by how supportive my Professors were despite the break in my studies. All of them inspired me to keep going and achieve my goals including my advising committee, Dr. Pohl, Dr. Williams, and Dr. Richardson.
Obtaining the MSE, has led to added responsibilities in my career as a federal employee as well as opportunities for advancement. I currently lead a team of Engineers who complete one and two dimensional hydraulic dam and levee breach models. I am also the lead Hydraulic Engineer on the St. Paul Dam Risk Cadre. My certificate in Project Management has enabled me to successfully plan and manage all aspects of critical projects that include employees that are new to the field of risk analysis.
Finally, anyone looking for an advanced degree in engineering while having to maintain full-time employment, should certainly add the University of Arkansas-Fayetteville to their list for consideration. For me, it was the best personal and professional decision I could have made.